Hi, I'm Thomas.
I am a CTO. I am a senior back-end developer. I am a systems architect. With 20+ years hands-on development experience. In all kinds of languages and systems. I have a CS masters degree. I am working since 2016 with Ethereum and Blockchain technologies.
I also produce video courses and learning materials.
There are over a dozen - often best-selling - developer focused video courses which I authored or co-authored. I was also part of the team creating the industry standard CBDE (Certified Blockchain Developer Ethereum) Certification program.
I am the CTO of Morpher. I am also consulting and training Fortune 500 companies in Blockchain technologies and Ethereum development.
And I can't wait to share my knowledge with you!
I'd be happy if you connect with me on LinkedIn or subscribe to my Blog or YouTube channel. I'll push regular videos there as well and write about blockchain and tech related topics.
-- Thomas
That's me by the way...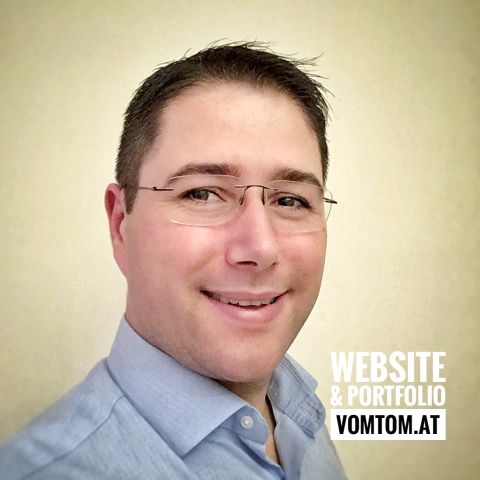 Reach out if you want to talk about technology, business or almost anything else.